With the Great Gathering later this week, I am planning to highlight some of the volunteer organizers who have been involved in planning the event. To start, I am using myself to show other committee members what I explained in an email, explaining the Organizer Spotlight.
Who are you and What is your role with Great Gathering?
I am Doug Mullin, a Fredericton photographer, helping to document the event. Sharing through social media and blogging about it.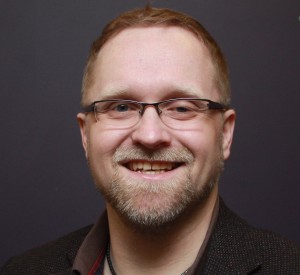 How or why did you get involved with the Great Gathering?
I was involved in the first one in 2010. This time, I was invited to the event on Facebook. I decided to participate because of previous positive experience. From Facebook, I responded to a call for volunteers from Dennis. My response resulted in being invited to the organizing table. This surprised me, but more than willing to step up.
What hopes do you have for the Great Gathering?
I look forward to seeing what discussion take place and to see what materializes from that discussion. I am hopeful for new works following in the vein of Volunteer Greater Fredericton and New Brunswick Community Harvest Garden. I hope to connect with people who are interested in public transit, begin the process of developing a community action group on public transportation.